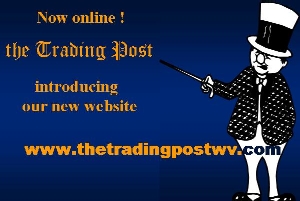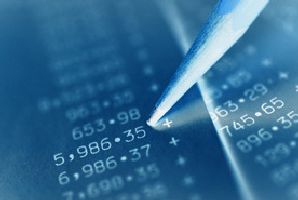 Creating additional value
Business ad space is available at affordable rates and can be tailored to suit any size advertising budget. Submit your own artwork or allow us to create a design for you. With extensive experience in graphic art design, The Trading Post can create an ad and put a "new face" on your business. In addition to your printed ad and offered only to advertisers or distributors of our weekly paper, website ad space is available! We are the only advertising publication in Southern West Virginia, that also offers this exciting new option. Internet advertising is a fast growing market, and we offer you a way to "cash in" on this opportunity and reach those new customers. Connect to this audience, by combining the "internet option" with your printed ad.
Give us a call (304) 712-8686 to schedule an appointment or to discuss your advertising needs.